Meet Our Staff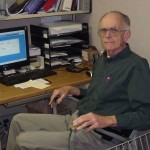 Clayton Beaty
Clayton Beaty is the President/Owner of Beaty Fertilizer, Inc, which was established in 1976. His family has been in the feed and hardware business for many years, and Beaty Fertilizer was a natural addition. Clayton sold Beaty Feed and Hardware in 2005 so he could concentrate fully on the fertilizer business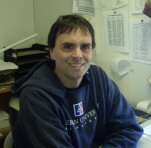 John Beaty
John Beaty, Vice-President and Clayton's son, manages production as well as many other areas of the business.
Cathy Randolph
Cathy Randolph manages the accounting department, IT department, and the internet sales department. She has been with the company since 1981.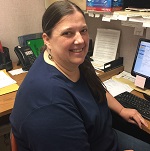 Tracy
Tracy is probably the most "low-key" employee, always staying nice and calm. She's a great help to Cathy and very pleasant to work with...even though she has to put up with the guys!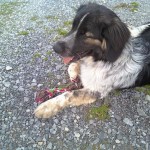 Buster
Buster is our beloved company mascot. We found him here at the fertilizer plant a few years ago, malnourished and afraid. Now he's well-fed and happy as can be!